Pikler laipynės
Pagrindinė idėja – ugdyti natūralų smalsumą juos supantį pasaulį per patyrimą, o ne tik įsiminti informaciją.
Baldai
PASISEMKITE ĮKVĖPIMO, kuriant vaiko kambarį pagal NAUJAUSIAS TENDENCIJAS👌
Vidaus žaidimų aikštelės
👨‍👩‍👦‍👦Kuriame žaidimų aikšteles, kurias vaikai tiesiog dievina. Su mūsų produktais vaikai gali žaisti, mokytis ir augti, ugdydami savo kūną bei protą sveikam ir aktyviam gyvenimo būdui.
Gimnatikos sienelės
💁Norite paskatinti save ir savo šeimą aktyviau judėti? Su šia universaliai sienele, namuose sportuoti bus įdomu, paprasta ir itin patogu.
Lauko aikštelės
Smagiam nuotykiui kieme
Stalai ir kėdės
Sėdėkite protingai, mokykitės geriau!
CHILDREN'S ROOM FURNITURE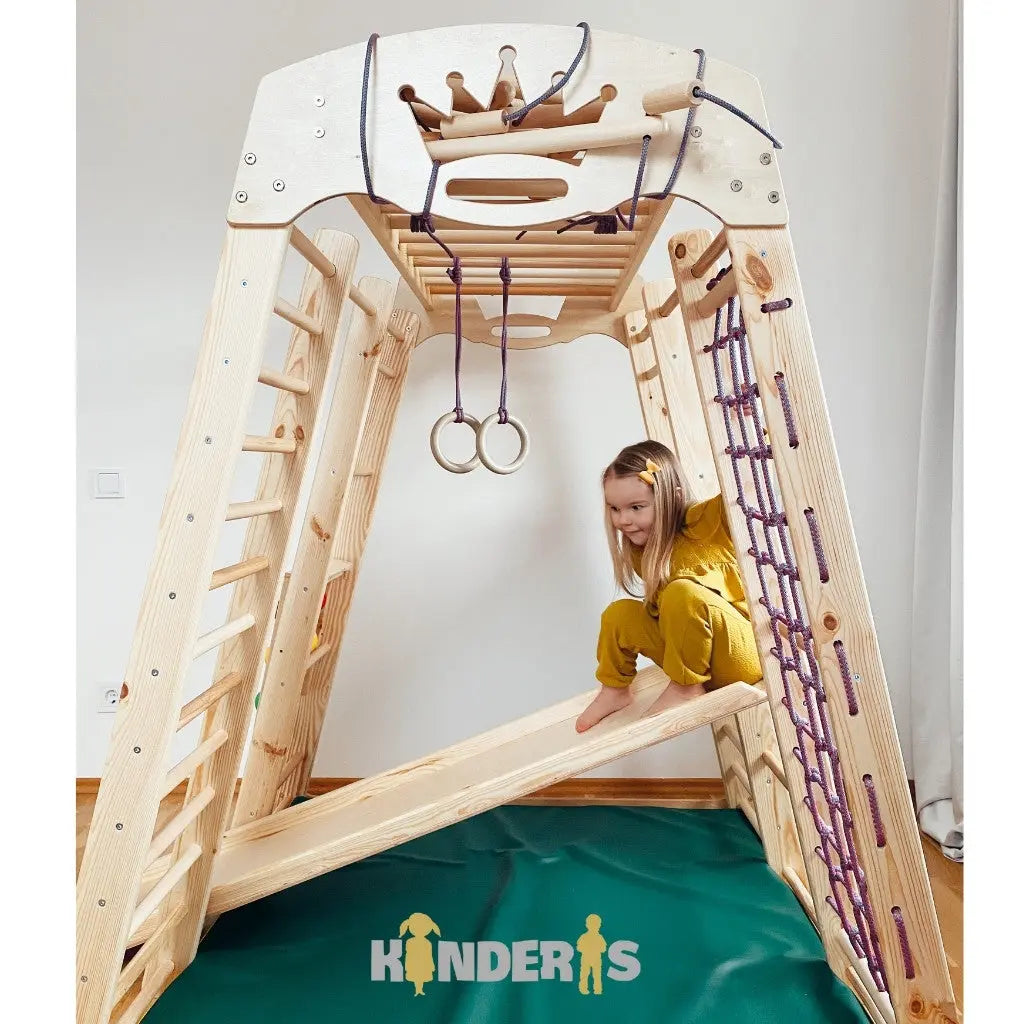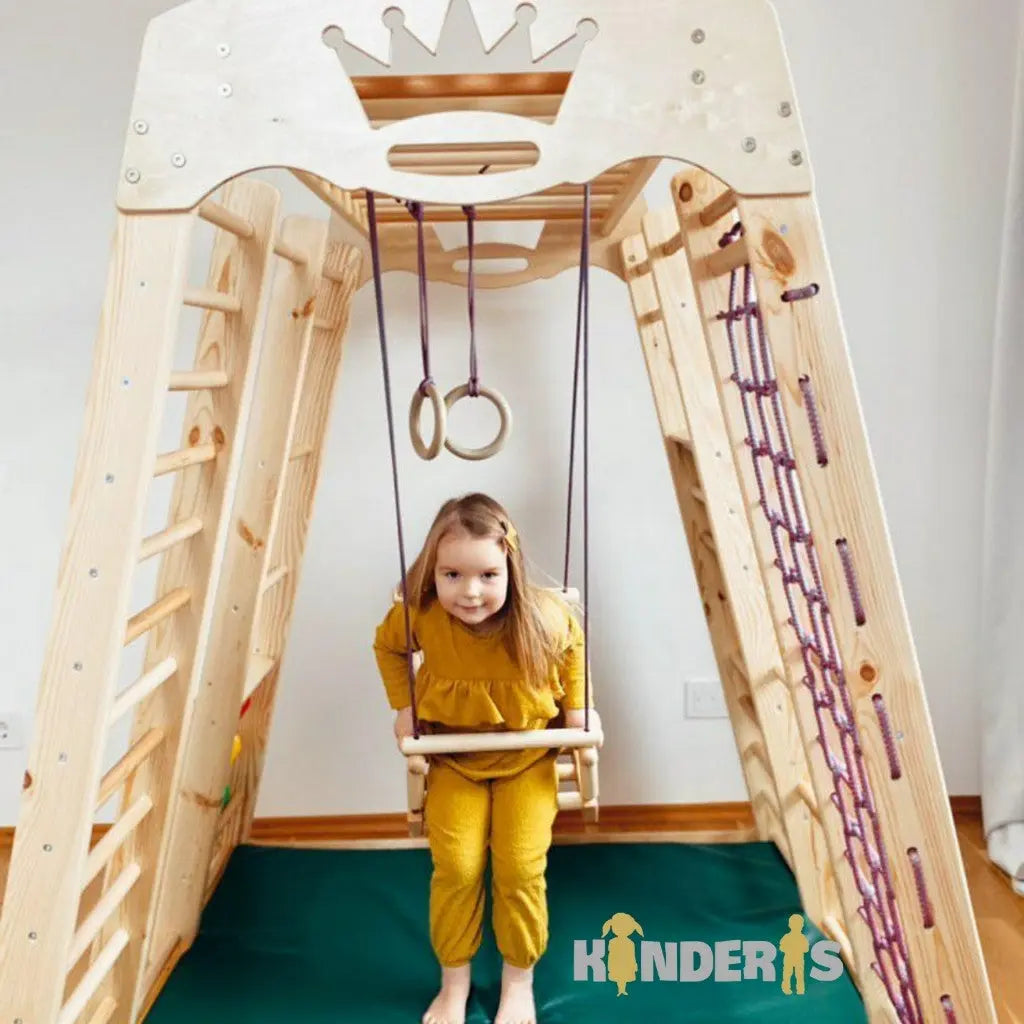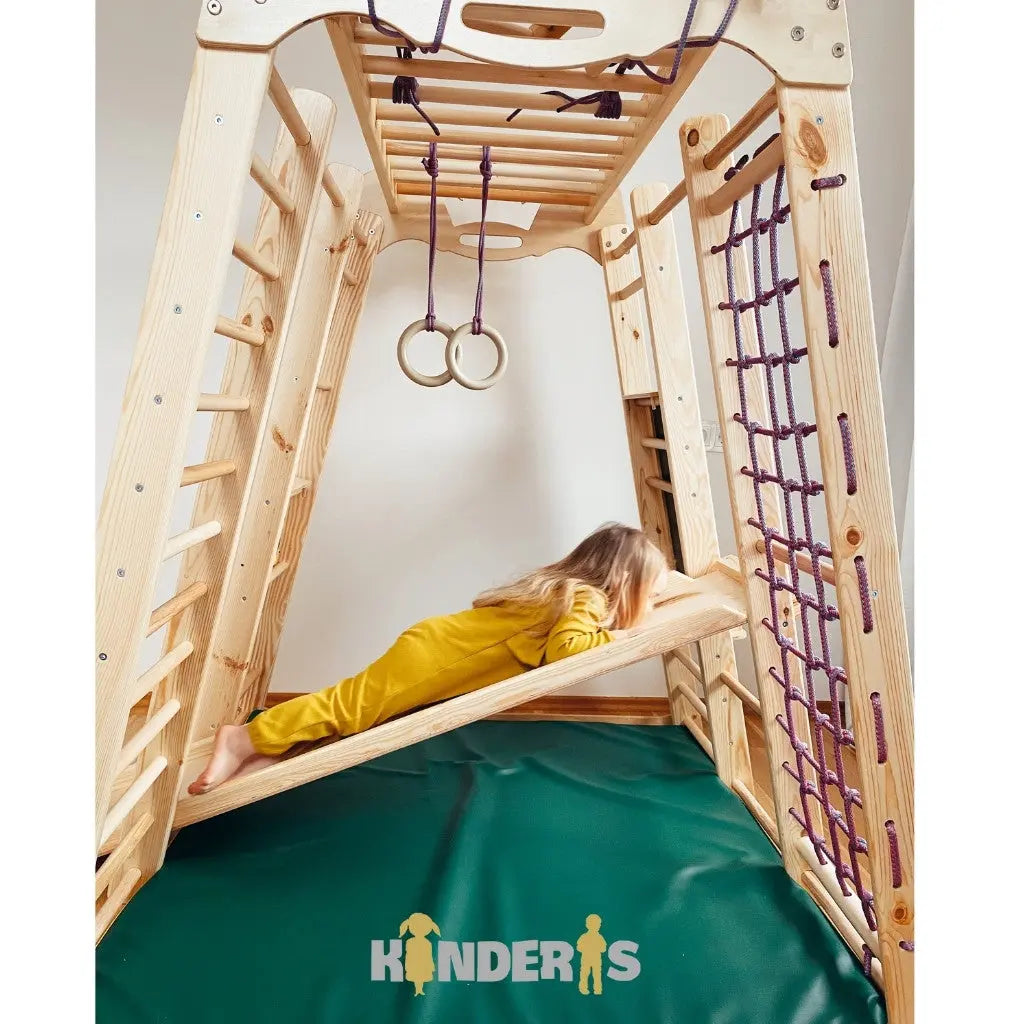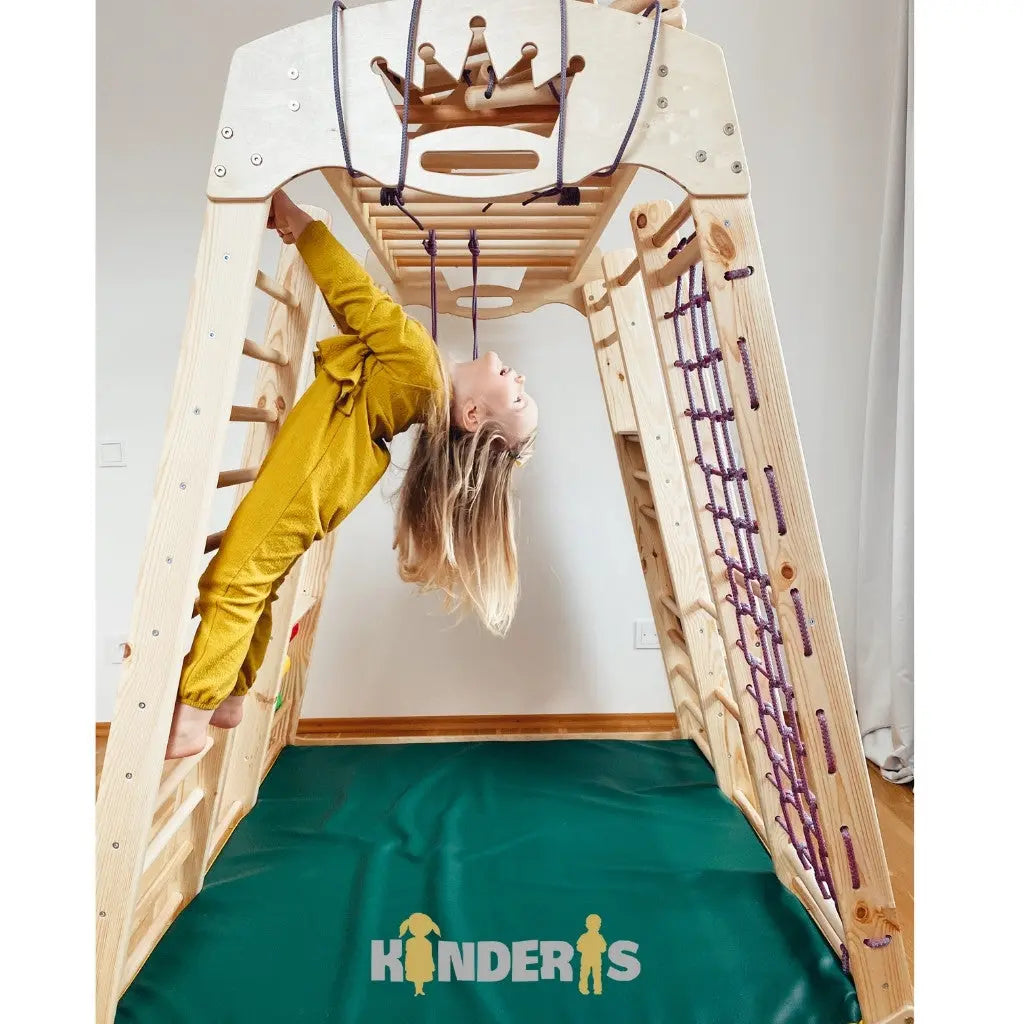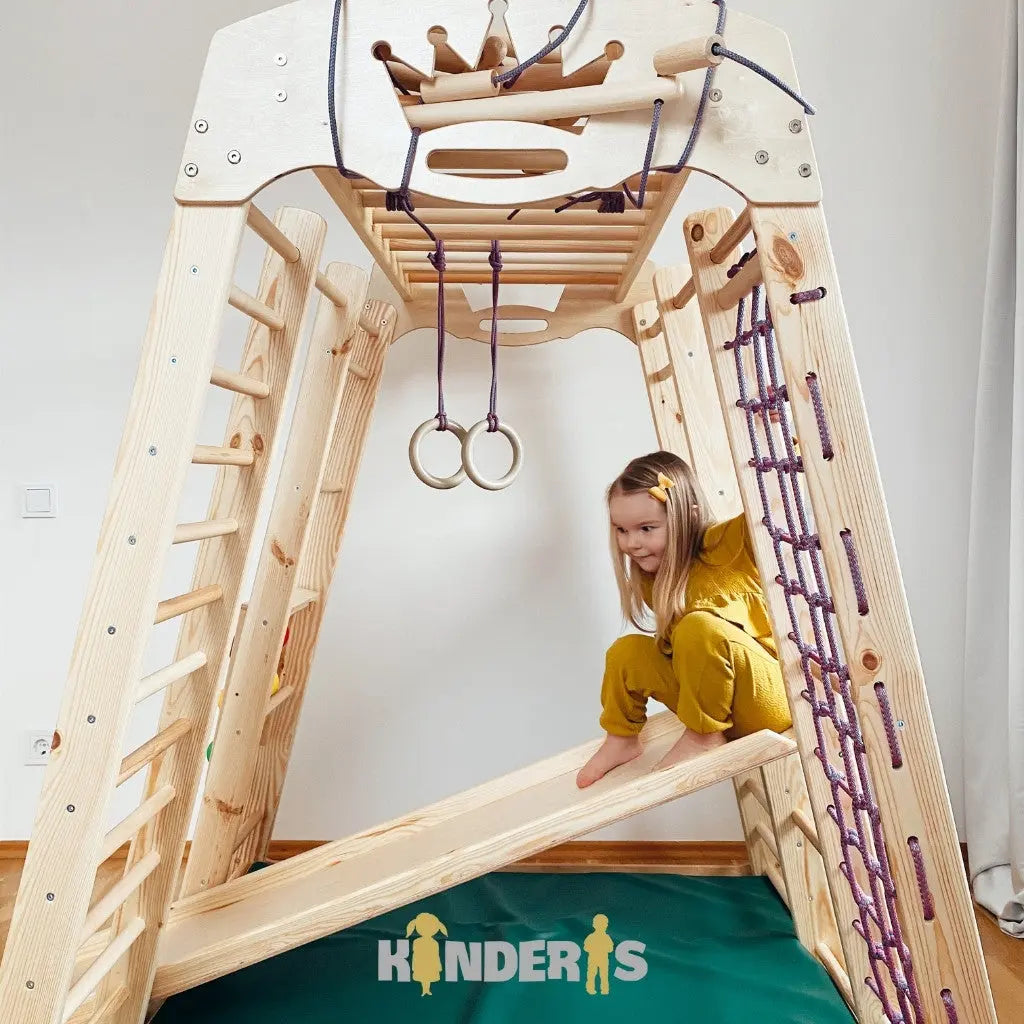 Wooden children's playgrounds, playgrounds, "KLASIKA"
Regular price

Sale price

€539,00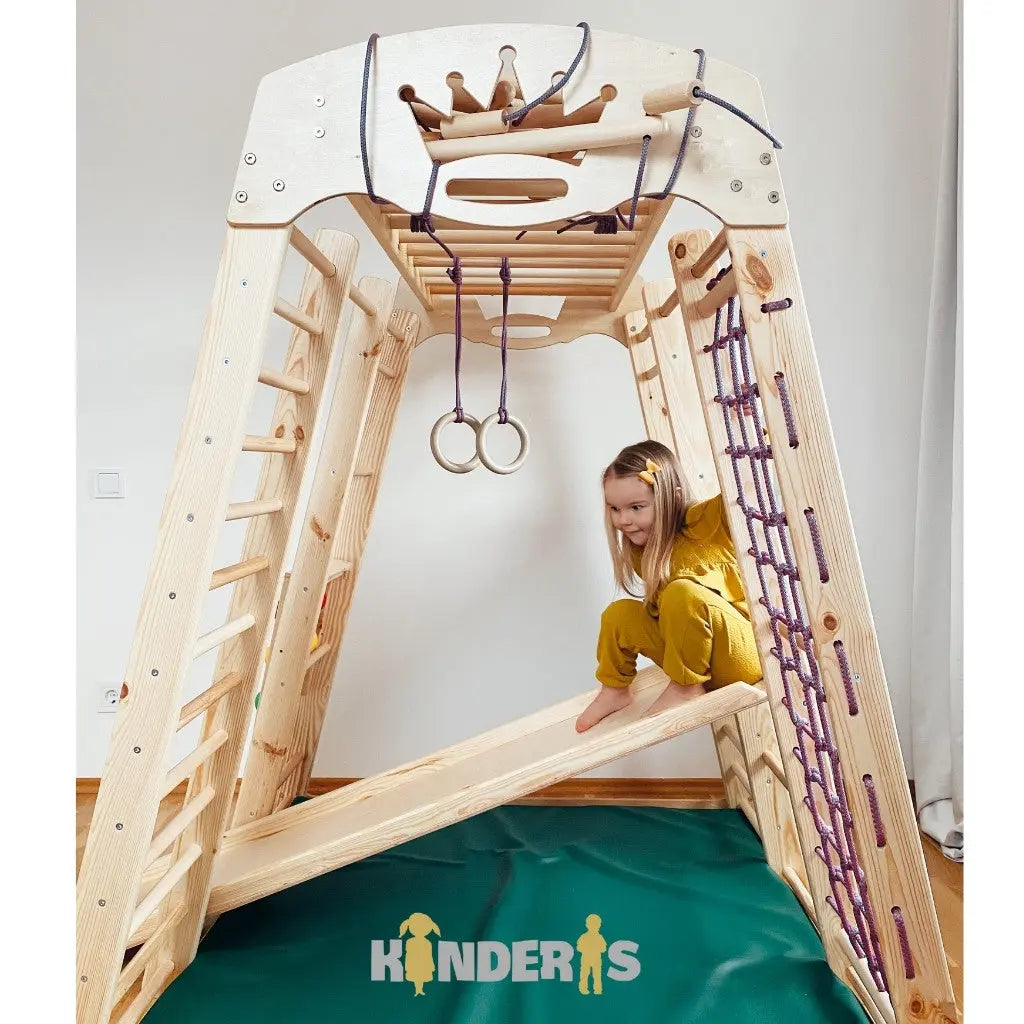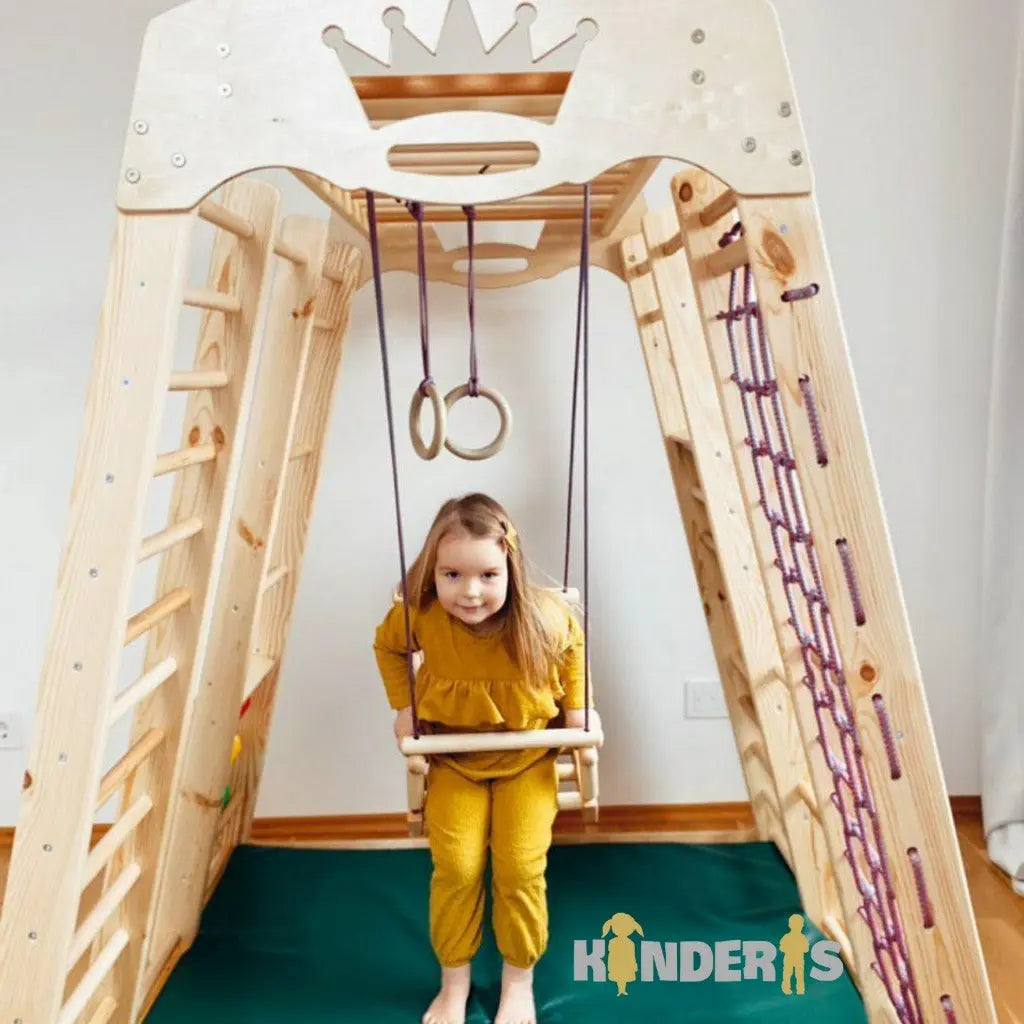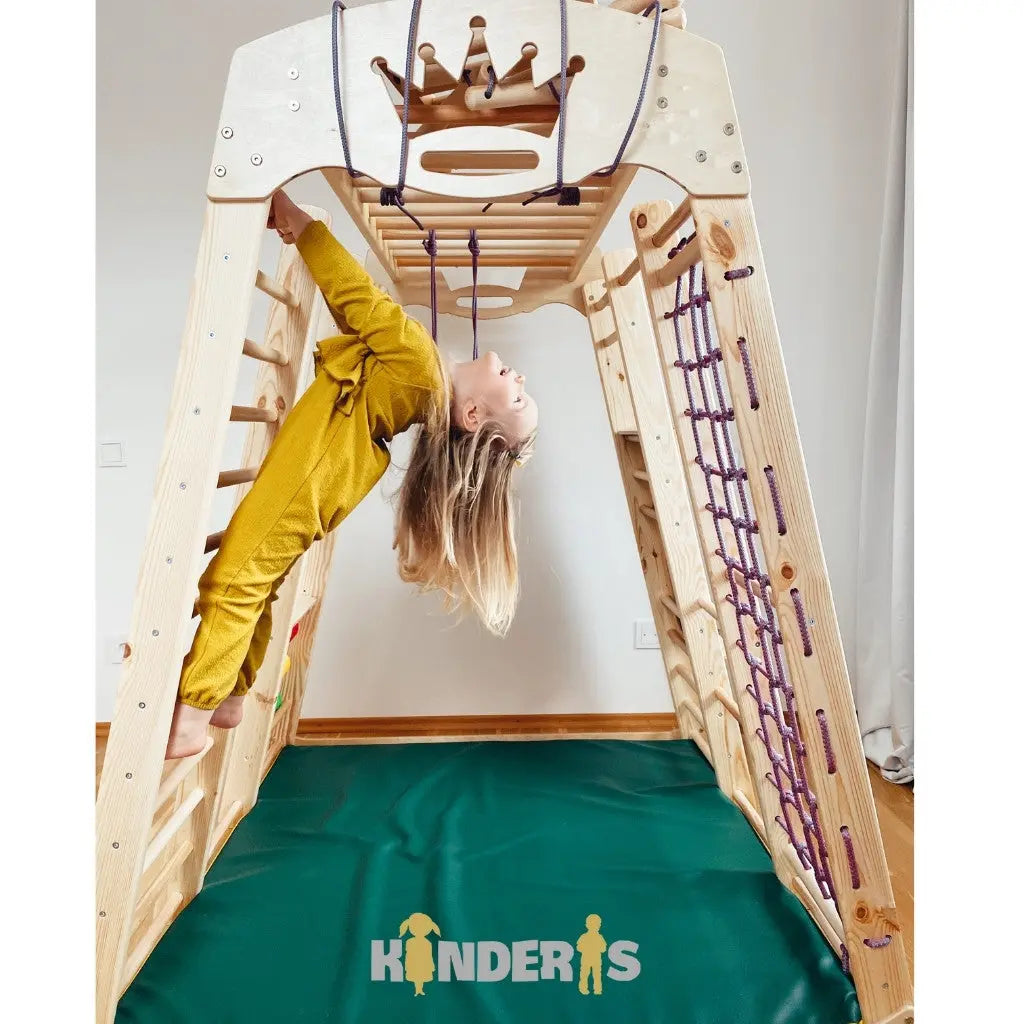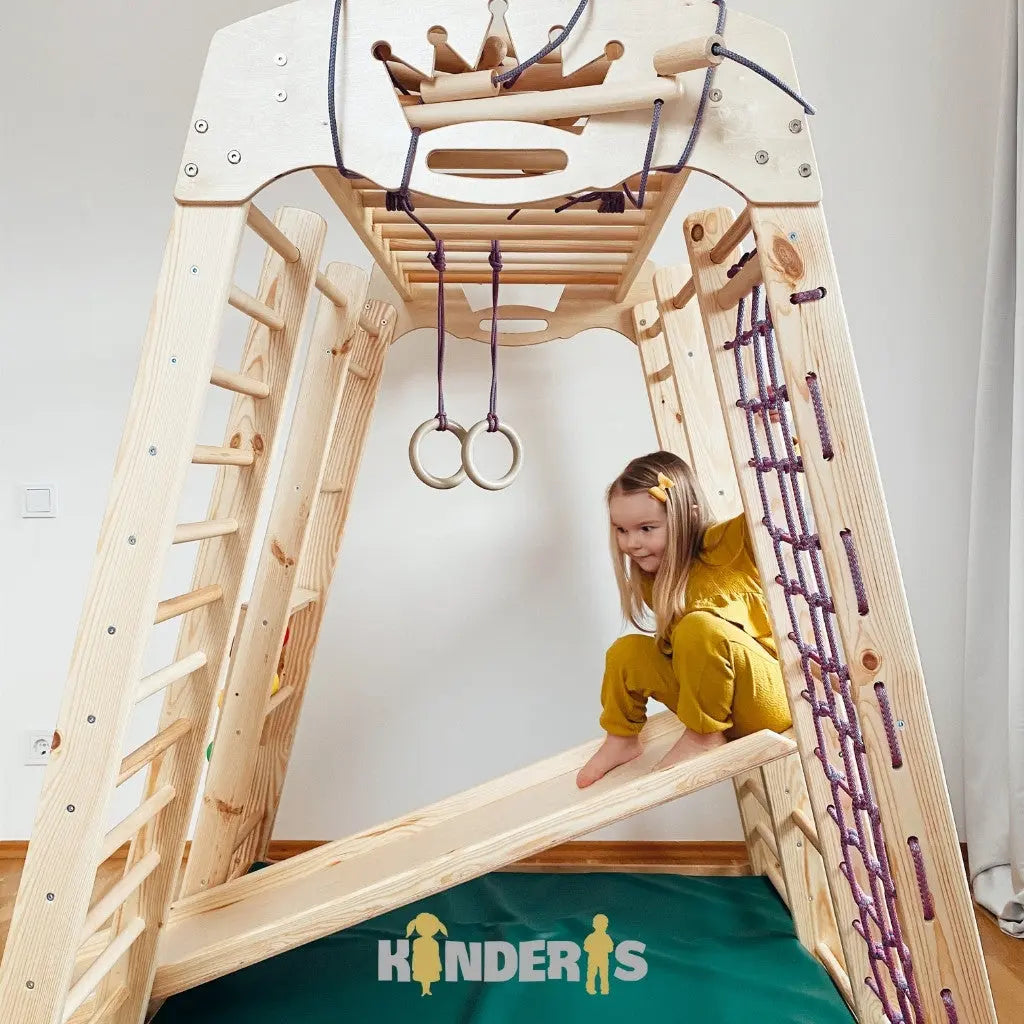 Reviews
All I can say is that our foursome finds so many activities there!!! And they like this pitch VERY much!!!❤ When you visit the store, you will find pitches of all sizes and configurations and more!!! 🤗❤

FOUR RECOMMENDED!!!
Collected by mother. I really like it! Best purchase so far!
Thank you! We are very satisfied

Everything is great! Well, the rental boxes really worked for us, the children were eager to climb. Most of all, I liked the skating rink. Thank you! Both days made great use of the caskets.

Twins with us, one likes it very much, the other is still a little scared.

Yeah, it's a really proven thing - it climbs, tries, skates
Hello, we wanted to sincerely thank you for the prompt help in finding the couriers' "lost" part of the parcel of the cottage! We are waiting for it to be installed and we will be able to enjoy the entertainment in the yard. Thank you for your professionalism and empathy! We will come back again.

Thank you! Now our days in the yard are interesting:)
The children are happy with the gift
Hi, thanks for the wall, it's been a few months since I bought it, I can definitely say that it's a good purchase. The boy is 4 years old, he got very strong from climbing, now he is a real spider man. The wall is not only suitable for games, but also works well as a clothes hanger during repairs or as a drying rack.